En primeur and wine futures for beginners: fine wine investment guide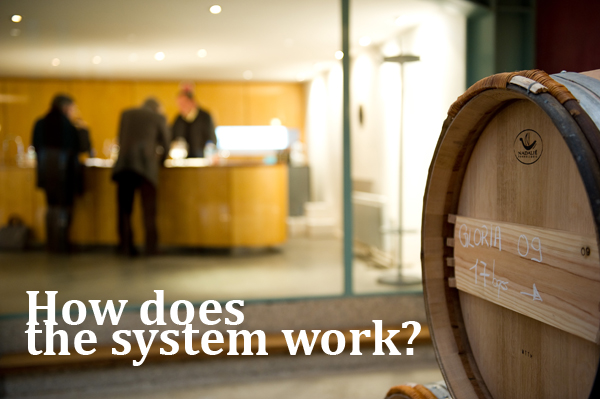 Every spring the great cru classe properties of Bordeaux produce barrel samples from the previous year's harvest. These are then tasted and assessed by members of the international wine trade in Bordeaux at tastings that are known as the Bordeaux En Primeur or Bordeaux barrel tastings.

The chateaux then release for sale a 'tranche' or proportion of their total production at an opening price. This is sold in strict allocation to wine brokers in Bordeaux, known as negociants. The negociants then sell the wine on to merchants around the world. Wine merchants sell the wine to their customers, whether private or trade.