En primeur and wine futures for beginners: fine wine investment guide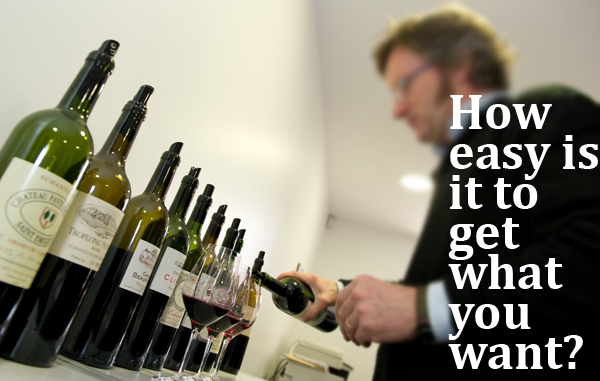 It depends on what you want to buy. Because demand is so strong for the
most sought-after wines, it helps if you are a long-standing customer of
a wine merchant that is offering wines en primeur. If you're not you
may have to go to the back of what could be a very long queue.

However,
you will have less of a problem with those wines which are more
available and less expensive. In order to get some great wines,
customers may have to take lesser wines, too, as part of their order.