En primeur and wine futures for beginners: fine wine investment guide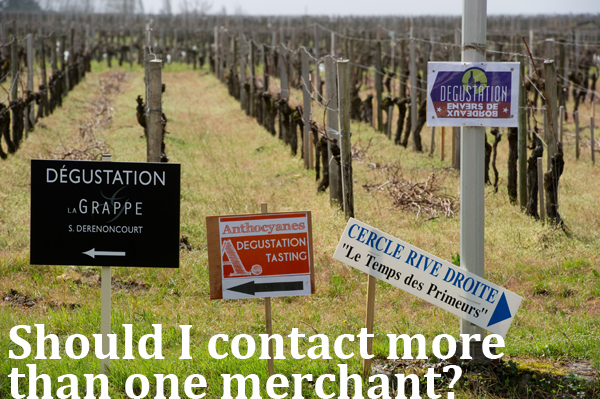 Yes. You should always shop around for the wines that you are interested
in. So get as many merchants' offers as you can and compare prices –
they do vary.

Also, find out as much information as you can about
particular wines and regions. Don't just read the merchants' reviews of
the vintage, read several vintage reports written by respected
journalists from specialist magazines and newspapers.