En primeur and wine futures for beginners: fine wine investment guide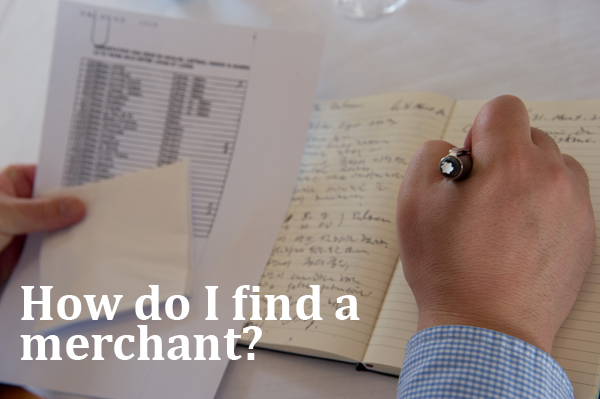 Only deal with recommended, reputable specialist merchants who have a
good en primeur track record. In the past, merchants have gone bust and
customers have lost significant amounts of wine, which they had bought,
but which the merchant had not paid for.

Therefore, be wary of prices
that are surprisingly low, merchants whom no one has ever heard of, and
anyone who only operates through a PO Box. If you have any doubts or
suspicions, go elsewhere and buy from someone you can confidently trust.
See this section for a list of reputable merchants.