En primeur and wine futures for beginners: fine wine investment guide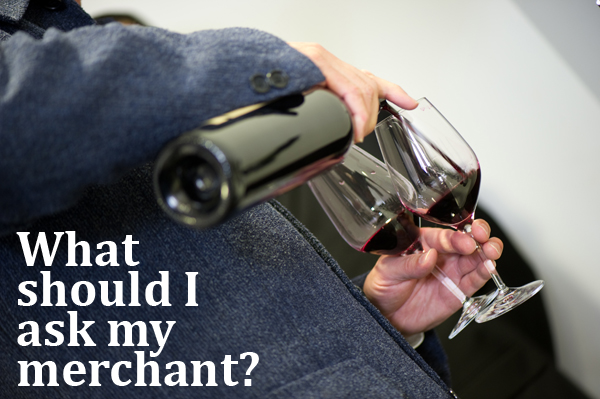 You should therefore ask your merchant the following questions:
1. Are all cases of customers' reserves, whether duty paid or in bond, identified with customers' names or code numbers?
2. Can reserves be inspected by the customer?
3. Are individual stock certificates supplied annually?
4. Are customers' reserves insured on customers' behalf, at least to the value of the original purchase price?
5. Are wines only removed from reserves on receipt of written instructions from customers?
6. Is the value and/or existence of stock qualified by the auditors in the merchants' auditors accounts?
Only
if the merchant can answer 'yes' to all these questions should you
consider buying from them. Good, reputable merchants will offer all
these guarantees.