En primeur and wine futures for beginners: fine wine investment guide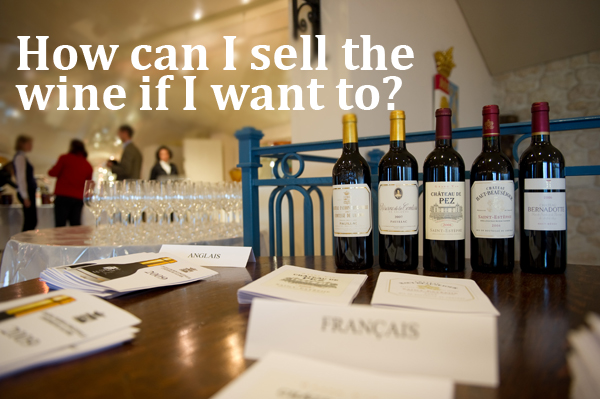 If you plan to sell the wine on for profit, there are other costs to
consider. If you sell to an auction house, you will have to pay a
seller's premium. Remember also that consumers buy at retail and sell at
wholesale prices. The difference when selling to an auctioneer or
broker can amount to as much as 25%.