Northern Ireland Wine & Spirit Institute (NIWSI)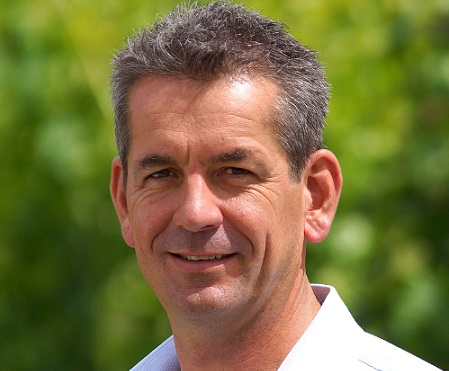 Address

Usually in
Ramada Encore
St. Annes Square,
20 Talbot St,
Belfast BT1 2LD ?

Started in 1979, the NIWSI aims to encourage and develop an understanding and appreciation of Wines & Spirits.
Once a month we host a tasting with a guest speaker who will guide us through their area of expertise. We also host wine dinners and organise biannual trips to visit vineyards.