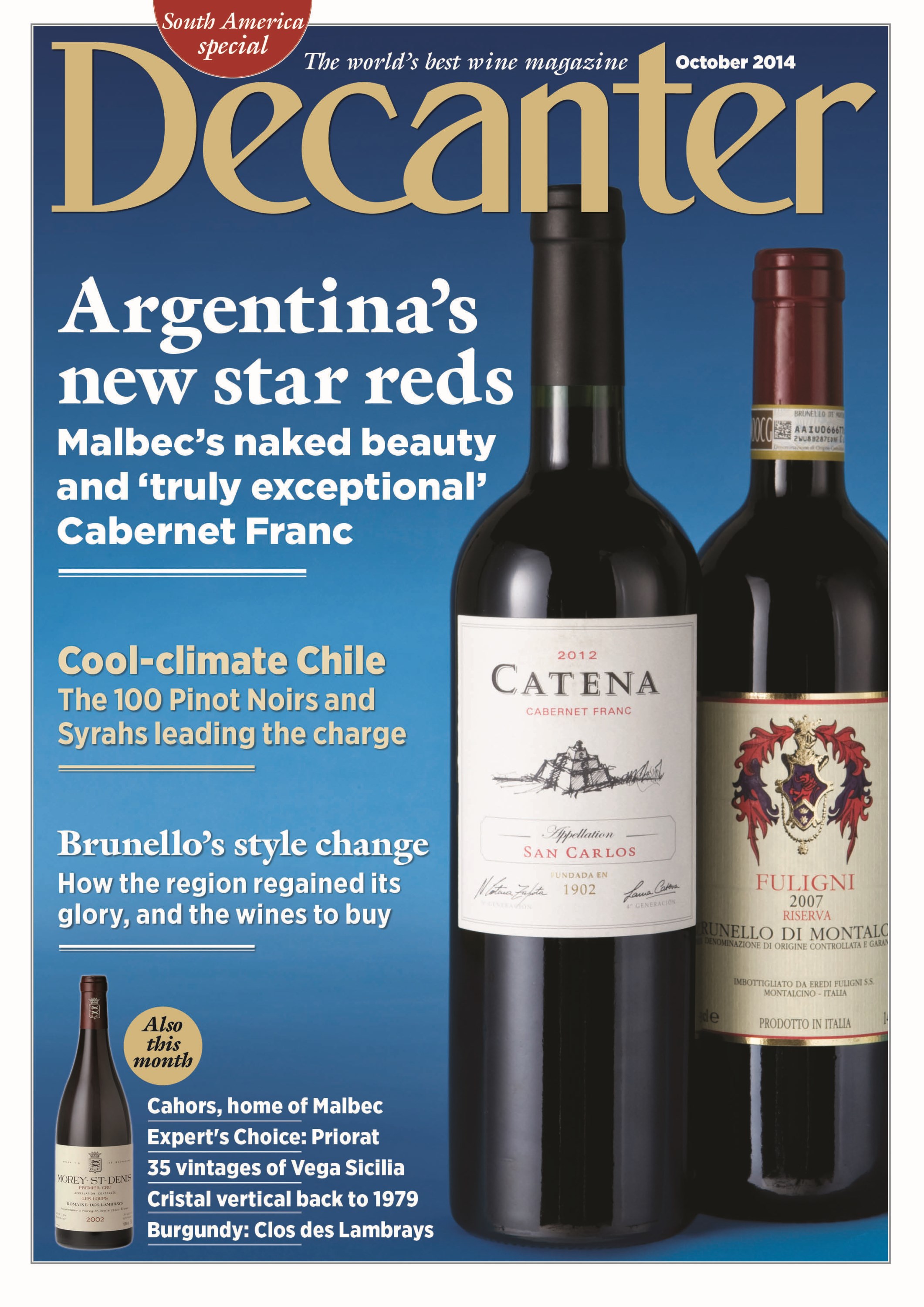 World-leading authority on wine
Decanter tells you all you need to know about wine. Whether you're interested in reading about wine, meeting the world's most celebrated winemakers at one of our events or attending a masterclass, Decanter will fulfil your needs.
Decanter is simply the "wine bible". Every month it provides recommendations on the world's finest wines and tells you where you can find them. From top Bordeaux to the best value wine on the shelf, Decanter guides you through a maze of wine to help you find the right wine for you. It also offers interviews with leading wine personalities, in-depth guides to the wine regions and the latest wine news.